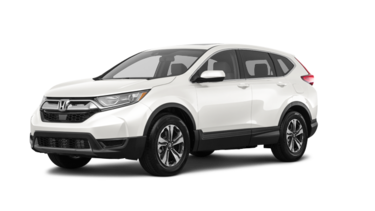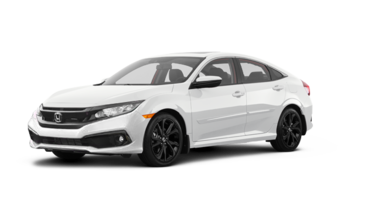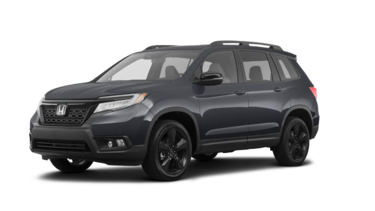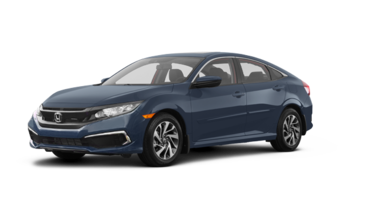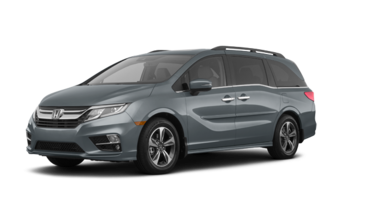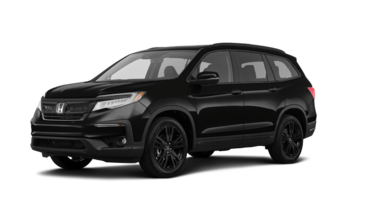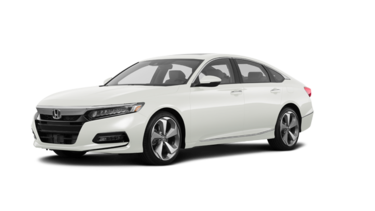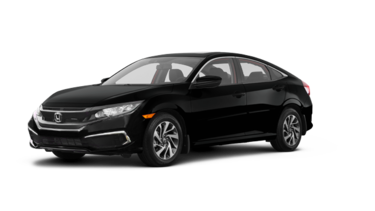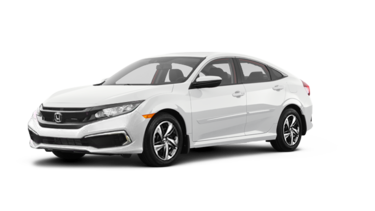 * Calculated price is based on the manufacturer's suggested retail price. Shipping and preparation included, taxes extra. The rebate and purchase price displayed may vary depending on whether the vehicle is leased, financed, or paid in cash. Please note the Drive Green government rebates are included if applicable, does not include taxes. While every reasonable effort is made to ensure the accuracy of this information, we are not responsible for any errors or omissions contained on these pages. Prices, payments and rates are subject to change without notice, please verify all information and pricing with a sales representative or ask online.
Find the Perfect New Honda Vehicle for Your Needs Today
Meadowvale Honda has a range of complete sport utility vehicles and award-winning sedans, including the best-selling car in Canada. You will find all of these models and more at Meadowvale Honda. You'll find the Honda Civic, Honda Accord midsize sedan, Honda Odyssey minivan, Honda Ridgeline midsize pickup, and more. Stop by Meadowvale Honda and find the new vehicle for your family and lifestyle today. We look forward to showing you the entire lineup of new Honda vehicles and helping you find the model that best meets your needs.
The New Honda Civic
The Honda Civic has built its envious reputation on reliability, efficiency, and driving behaviour. With three body styles to select from, including the latest hatchback, there's a Honda Civic to match your personality.
The Honda Civic sedan is one of the most spacious in its segment and is highly affordable. In fact, owning a Civic will probably be one of the easiest decisions you've ever made in your life. At Meadowvale Honda, we have a comprehensive inventory and we'll help you find the best deal.
The Honda CR-V, Honda HR-V, and Honda Pilot Lineups Are Here
Honda has an impressive lineup of sport utility vehicles that all share the same basic characteristics. Honda sport utility vehicles are known for their class-leading space, impressive interior comfort, the latest safety technologies, and an unrivalled blend of performance and fuel economy. At Meadowvale Honda, we offer the Honda CR-V, Honda Pilot, and Honda HR-V.
The New Honda Passport
The Honda Passport, Honda's new midsize SUV, is the answer to all your needs. With seating for five, enough trunk space for a full week of camping gear, and a ton of technology, the Honda Passport is your ticket to a new life.
No matter if you lead an urban-centric or outdoors type of life, the Honda Passport takes it all in stride. With standard AWD, a powerful V6 engine, and numerous infotainment options, your next adventure awaits.
The Honda Clarity Plug-In Hybrid
Honda is diligently working towards a carbon-free society. The Honda Clarity plug-in hybrid is the manufacturer's latest and most innovative offering yet. This car combines the power of electric mobility with a highly efficient gasoline engine for the best of both worlds.
The Honda Clarity is roomy, well equipped, and eligible for federal government incentives. Discover the future of mobility at Meadowvale Honda today.